Reis Dry Beans | kuru fasulye | 1Kg
Please click here. to check our other grains and legumes
Click here to see the rest of our grains and legumes selection in our sister Turkishmart
It's a white bean with a flat surface. It has a flat one end and around one. It has a small grain size. It is primarily grown in Central Anatolia, Nevsehir, and Derinkuyu.
Choose Turkishmart to buy Turkish Beans and receive grocery delivery Toronto
A product of Turkey
Check of the Turkish bean stew recipe 🙂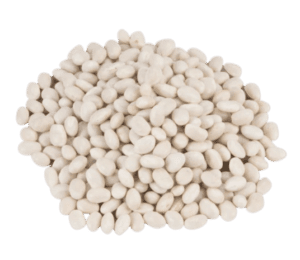 Tags: Where to buy white beans, reis, fasulye, pilaki Kanada, sofra, Canada, Toronto, Mississauga, Montreal, Calgary, Ottawa, Edmonton, Mississauga, Winnipeg, Vancouver, Brampton, Hamilton, QuebecCity, Surrey, Laval, Halifax, London, Markham, Vaughan, Gatineau, Saskatoon, Kitchener, Windsor, Regina, Richmond, Richmond, Hill, Oakville, Burlington, Oshawa, , Catharines, Cambridge, Kingston, Whitby, Guelph, Ajax, Thunder, Bay, Vancouver, Milton, Niagara Falls, Newmarket, Peterborough, Sarnia, Buffalo, Fredericton, Alberta, British Columbia, Manitoba, New, Brunswick, Newfoundland and Labrador, Nova Scotia, Ontario, Prince Edward Island, Saskatchewan, Northwest Territories, Nunavut, New York, Los Angeles, San Francisco, Arizona, Washington, Florida.