Our website is secured by SSL certificate and uses the best industry-standard security features.

For your confidentiality and security, Turkish Bazaar proceeds your payments through PayPal. We do not store your credit card information. The entire transaction is done under Paypal's robust security
Do I need a Paypal Account?
No. You do not need a Paypal Account to shop with us. You can simply use the choice of your payment including Visa, MasterCard, American Express. After the Checkout page, you will be directed to the PayPal site. Just select "Pay with a Credit Card" option and PayPal will allow you to use your Credit Card.

Do you provide FREE Shipping?
YES! It is starting from $49. Please see the "Free Shipping Map" below.
Add more to your cart, and avoid Shipping Fees!
Is there any limit for FREE Shipping?
At the moment, it is up to 10kg. If you don't see free shipping after $100, your order may be too heavy to qualify for Free shipping. Try to remove heavy items to become eligible for Free Shipping.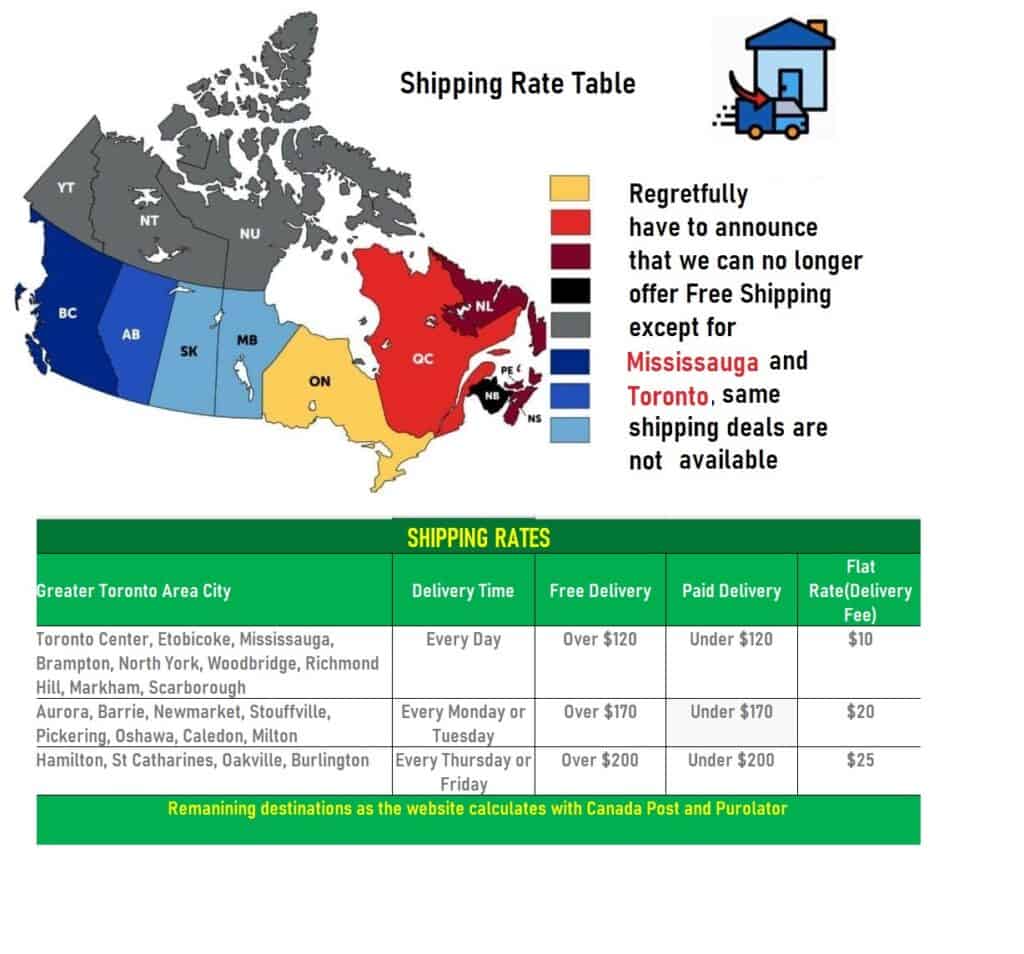 Your cart is currently empty.