Founded in 2013, Turkish Bazaar is an Ontario based online shopping company. We are Canada's #1 Turkish Online Shopping Centre.
We import and sell variety of premium products including:
Turkish beverages such as Turkish coffee, tea, and specialty drinks like Sahlep
Traditional Turkish food such as Turkish delight, jam, soup, tomato/pepper paste, chocolate, halva and many more.
High quality textile products such as Turkish hammam towels and silk scarves
Elegant hand-made and hand-painted ceramic breakfast sets, plates, jars
Good luck charms and decorations (evil eye)
Colorful mosaic Turkish lamps (lanterns)
Elegant jewelry products and accessories for ladies and gentleman
Children books
90% of the products we sell are are produced in Turkey.
2013
Operating for over 7 years
Our Mission

Our mission is to provide most compelling shopping experience to our customers and offer the best possible service, selection, quality and value.

Our Goal
Our goal is bringing exceptional items that our customers deserve and making them available for everyone across Canada and United States.We provide these with a dedication to the highest quality of customer satisfaction delivered with a sense of warmth, friendliness,and company spirit.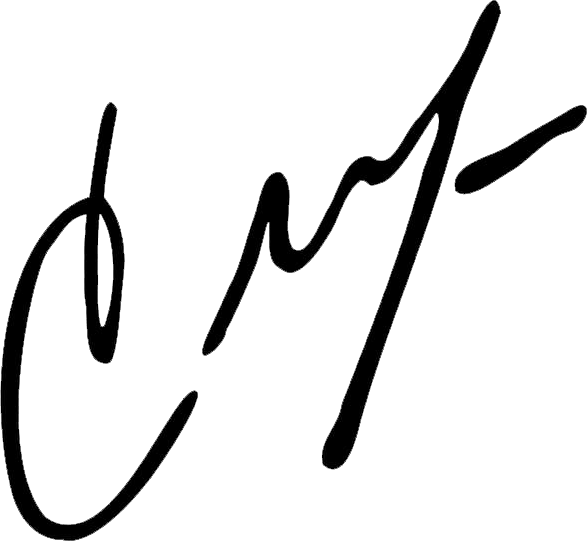 Monthly newsletter
Sign up to receive updates, including new arrivals, discounts and events.