Keciboynuzu Ozu – Carob Extract Cold Press | 640 gr 
To add other molasses (pekmez)  to your order, click HERE. 
What is special about this product?
COLD PRESSED EXTRACT:  Retains more nutrients. 

100% manufactured from Carob

Gluten-free

No additives or colourants

Halal ingredients
To learn more about health benefits, click HERE. 
Where to use Carob Extract?
In foods and beverages, consume it as a chocolate substitute or as a flavouring agent

Use it as an ingredient in food products

Or simply just eat it with a spoon and benefit from antioxidants, calcium and fibre and start your day full of energy. 
To add Tahini to your order, click below.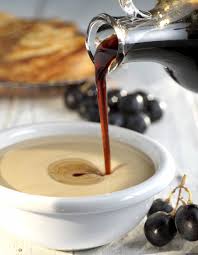 To learn more about Abdurrahman Tatlici, check out the video below.